Melissa, Giulia and Olga are not only the protagonist of the video.SleeG. Each of them describes their own vision of femininity
"Feminine beauty is the essence of a woman, smiling, being yourself and having style. Fashion for me is "woman", we are the voice of the world".
"There is a special aura that surrounds us when we feel beautiful and at peace with ourselves. It's good to follow fashion, but it shouldn't be fashion that follows us".
"They say that the beauty of a woman is her smile, for me it's the happy eyes. I like choosing my style based on what I like and not what someone else likes".
Choose the model you like and customize it.
Elegance and functionality in a single object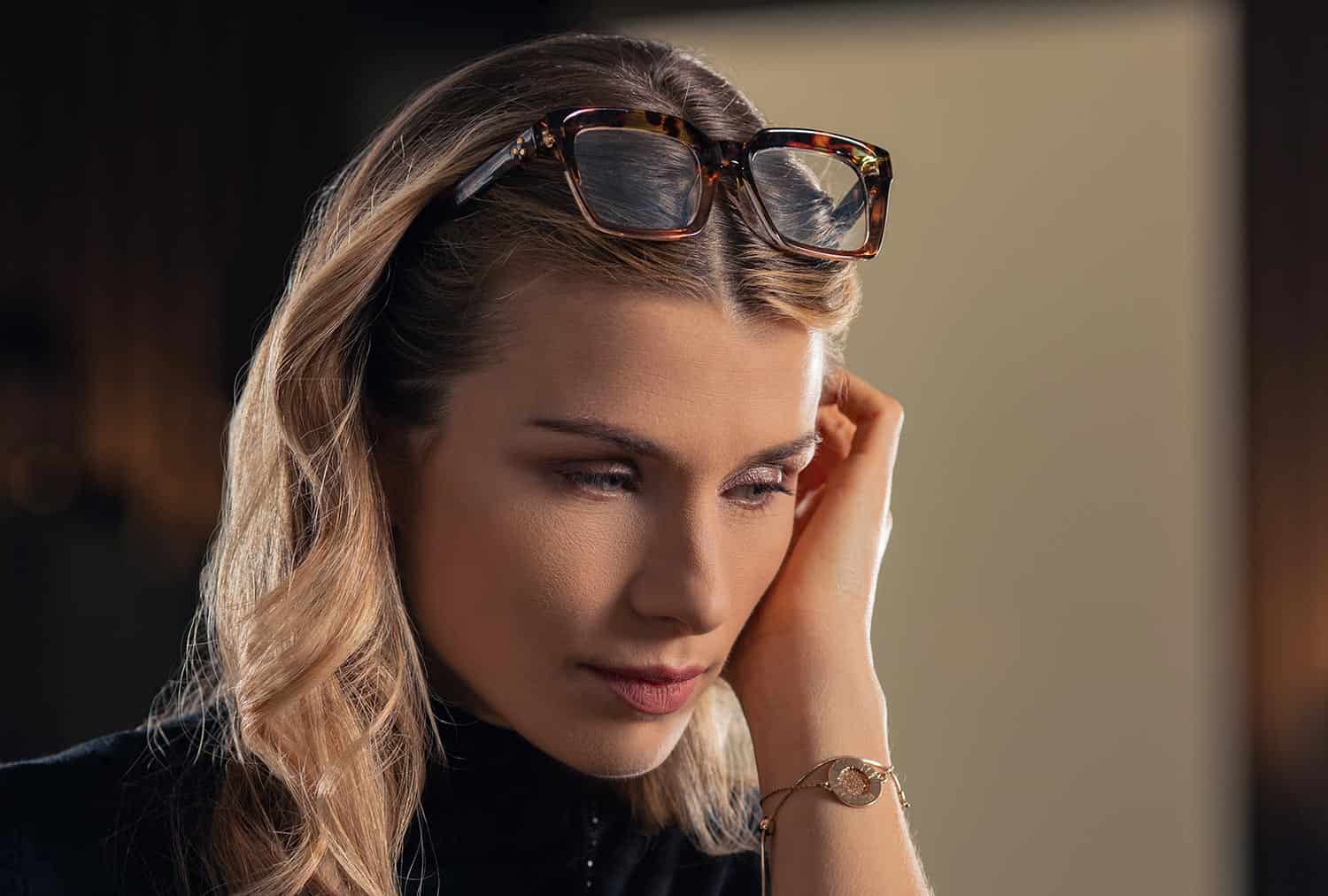 Wearing eyeglasses or sunglasses as a hairband is very common practice. However, it is considered inelegant by the rules of etiquette.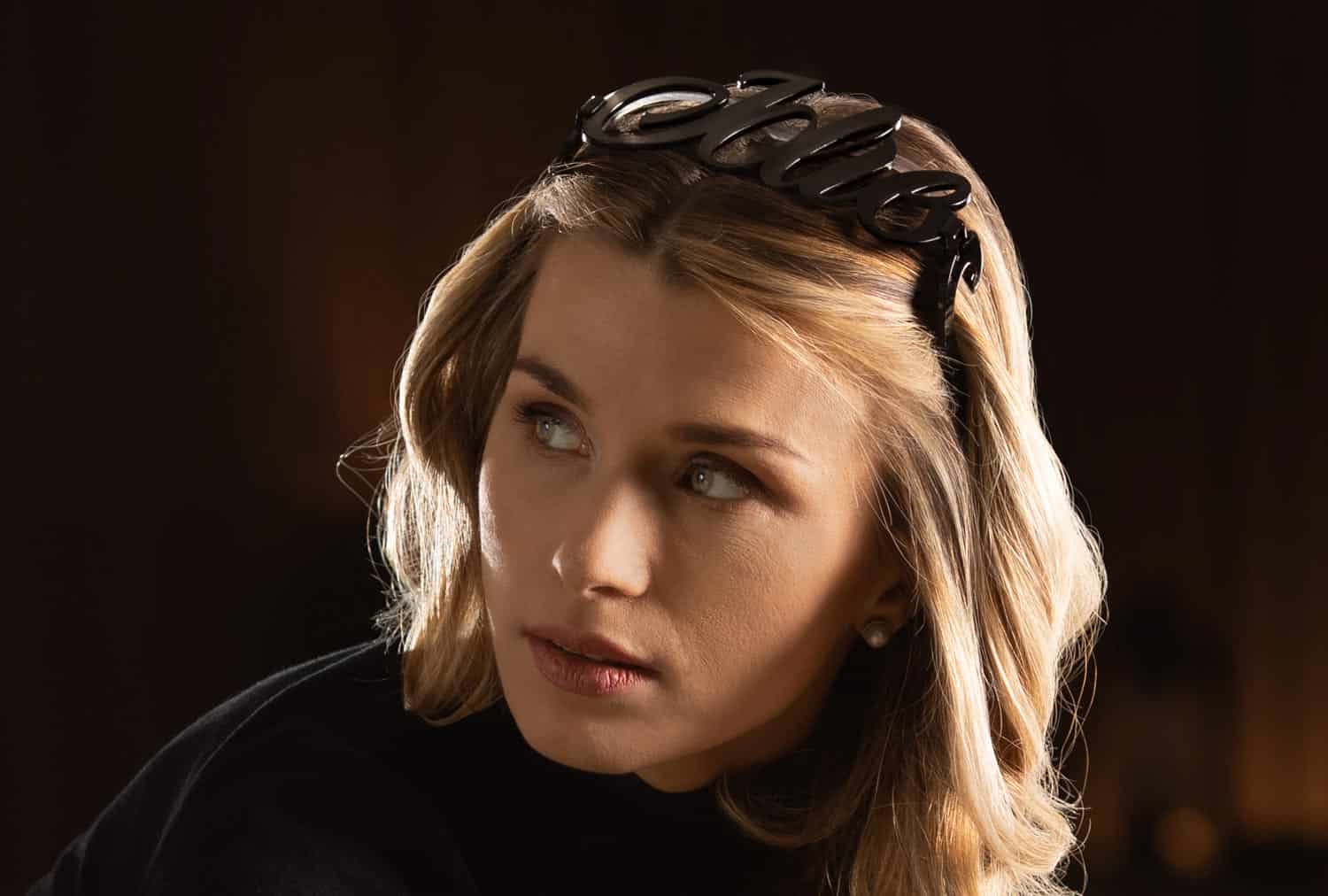 SleeG offers an elegant and practical solution. A unique object of its kind, capable of transforming itself from eyewear to a hair clip in a quick gesture.

"Don't use sunglasses as a hair accessory"
Do you feel like a Sleeg woman too?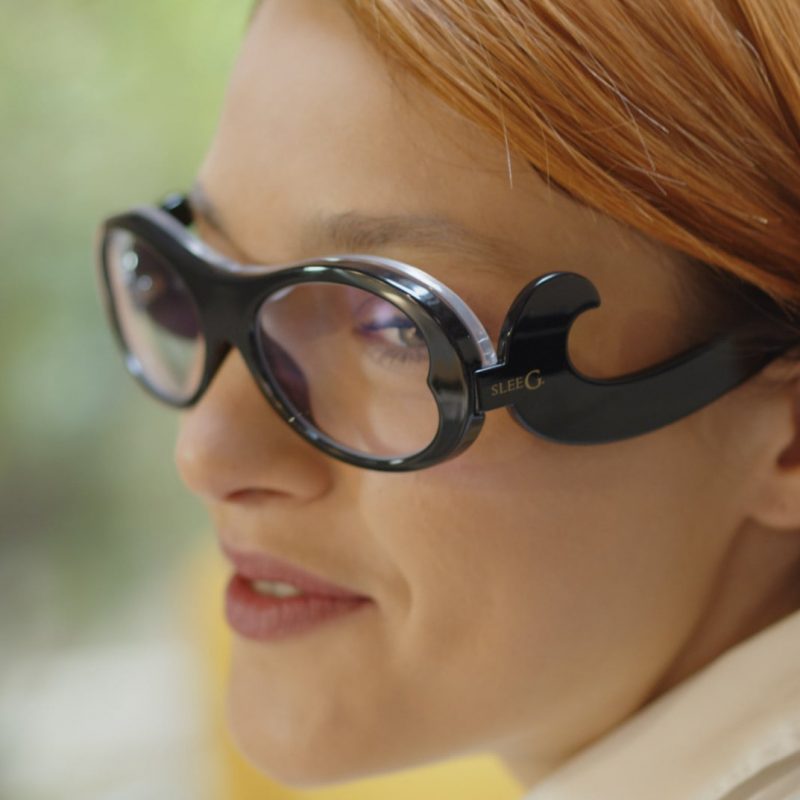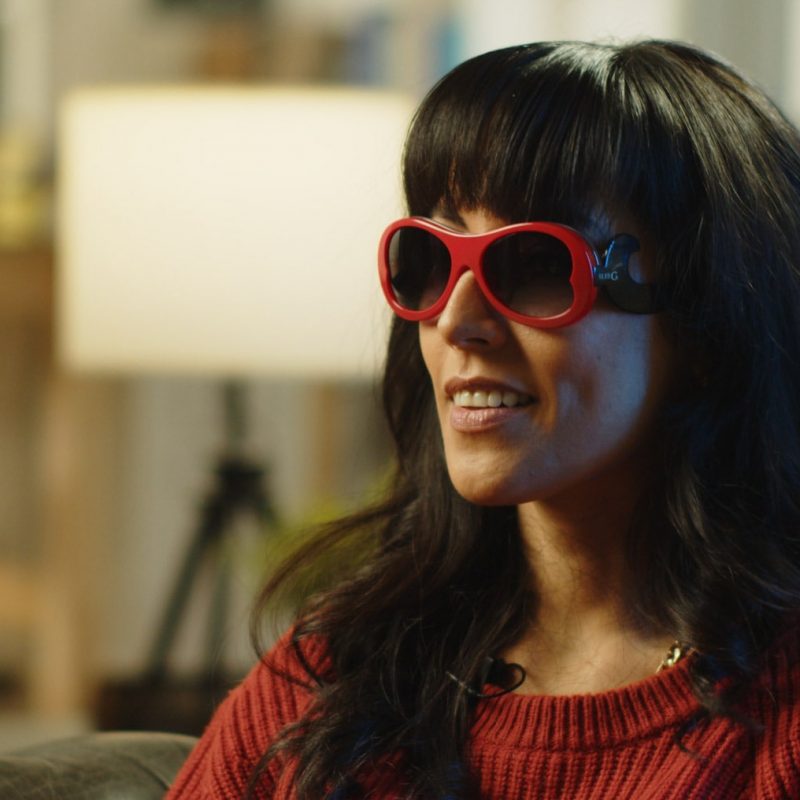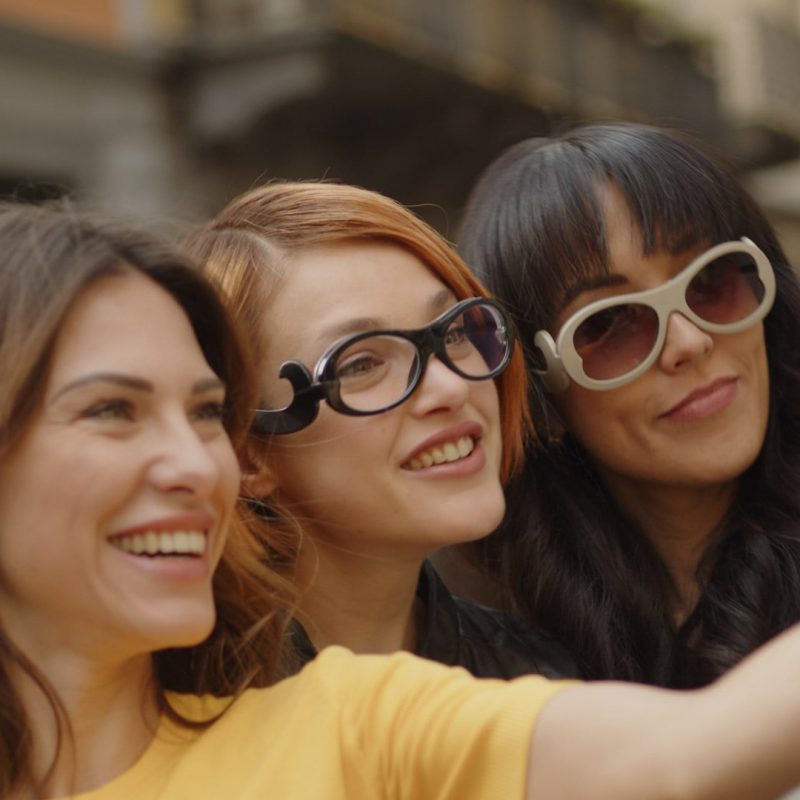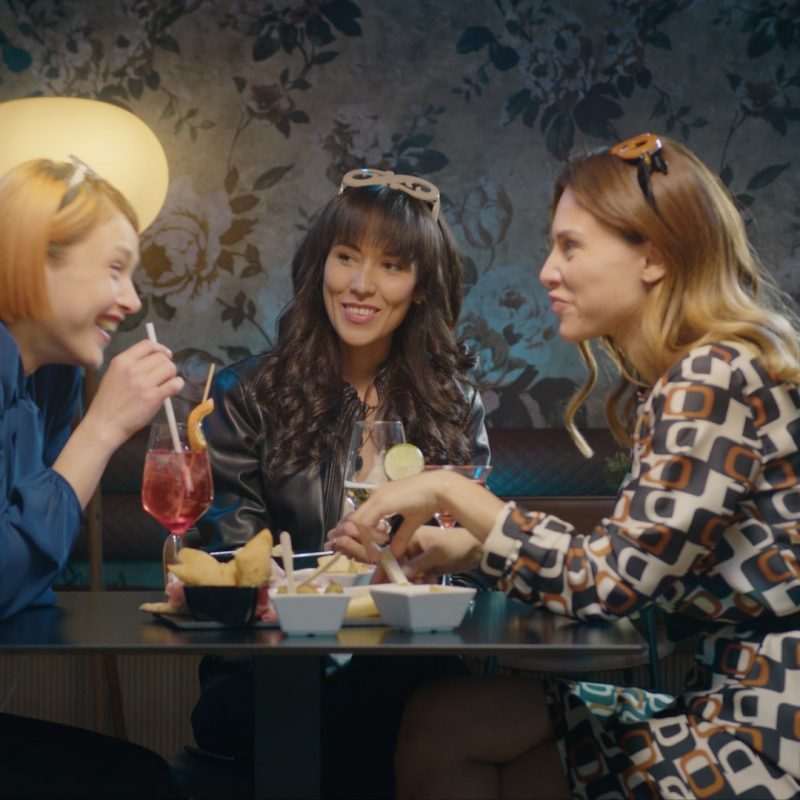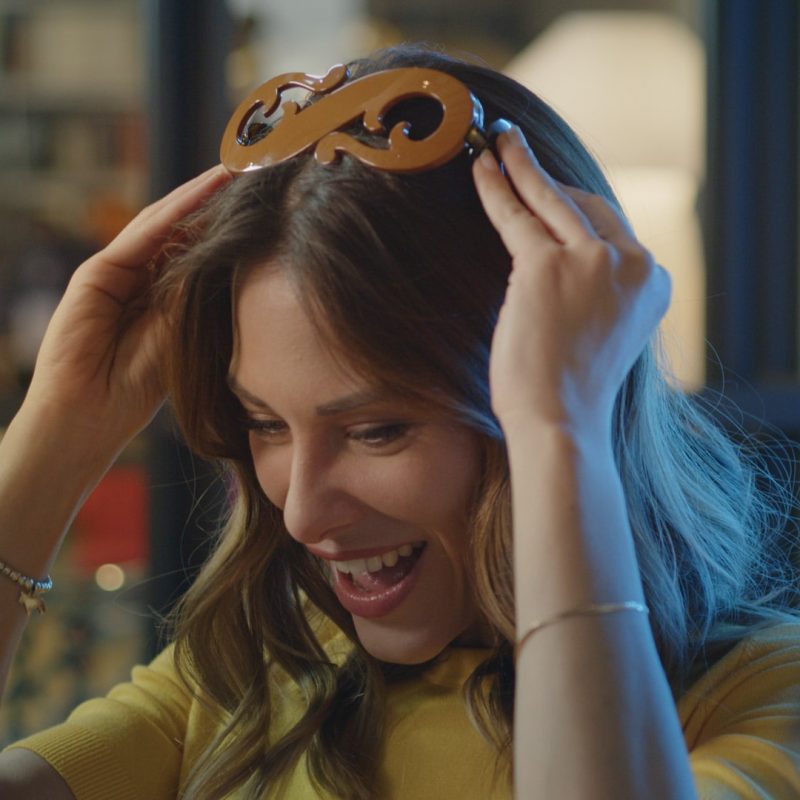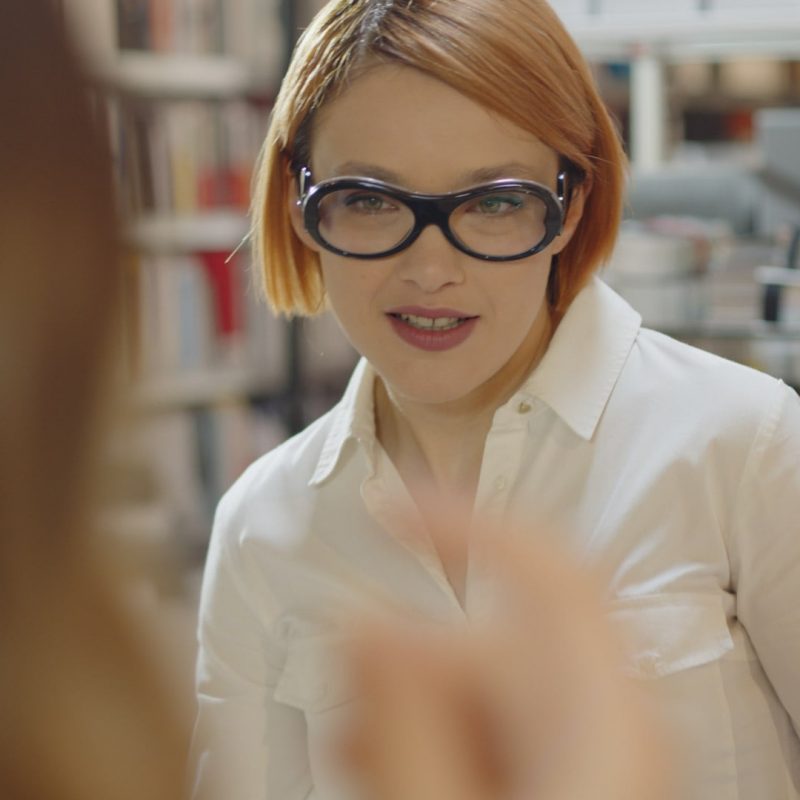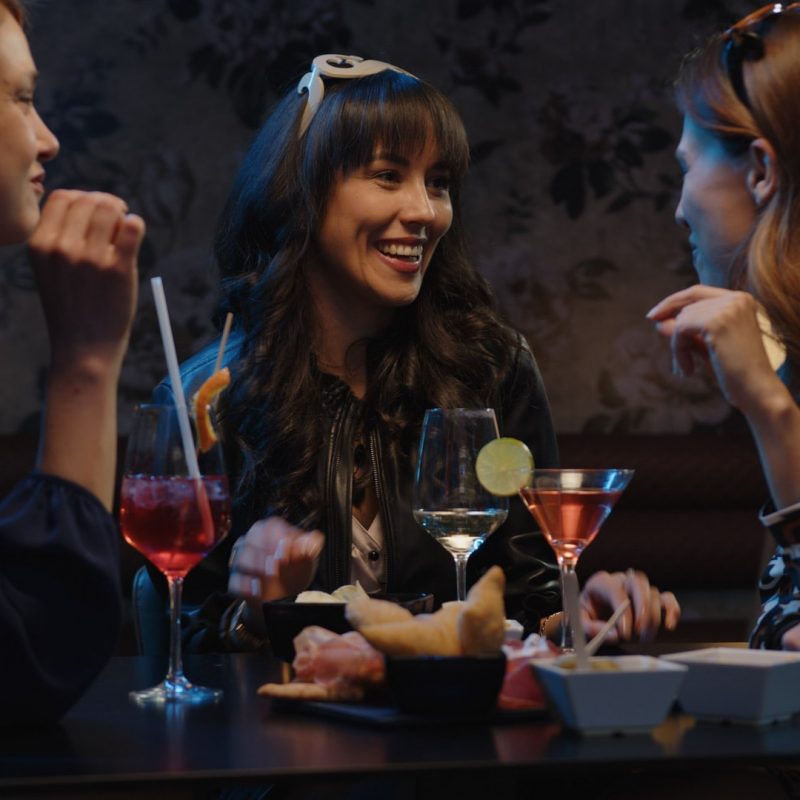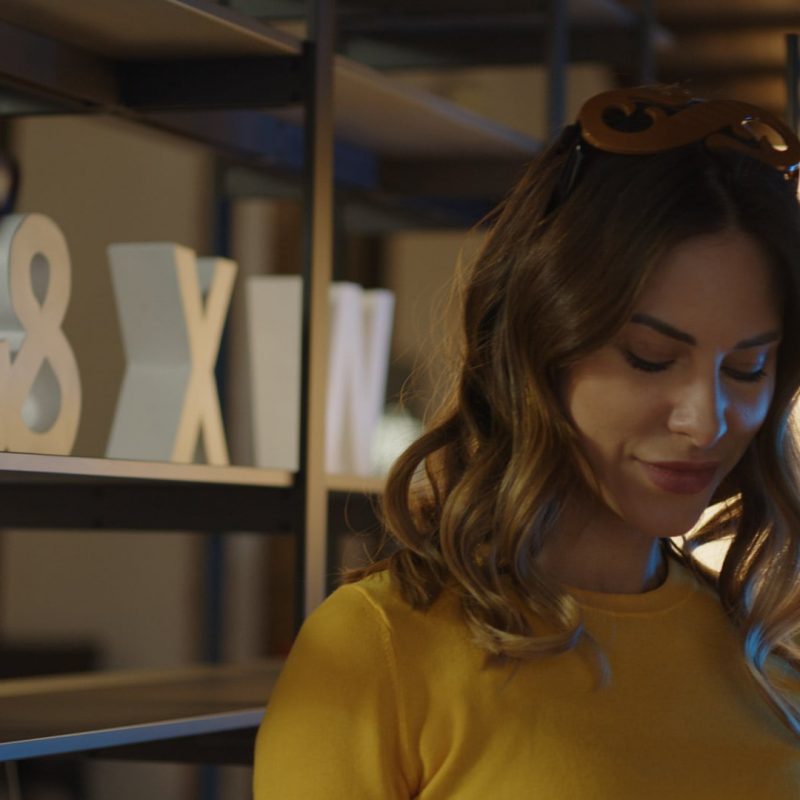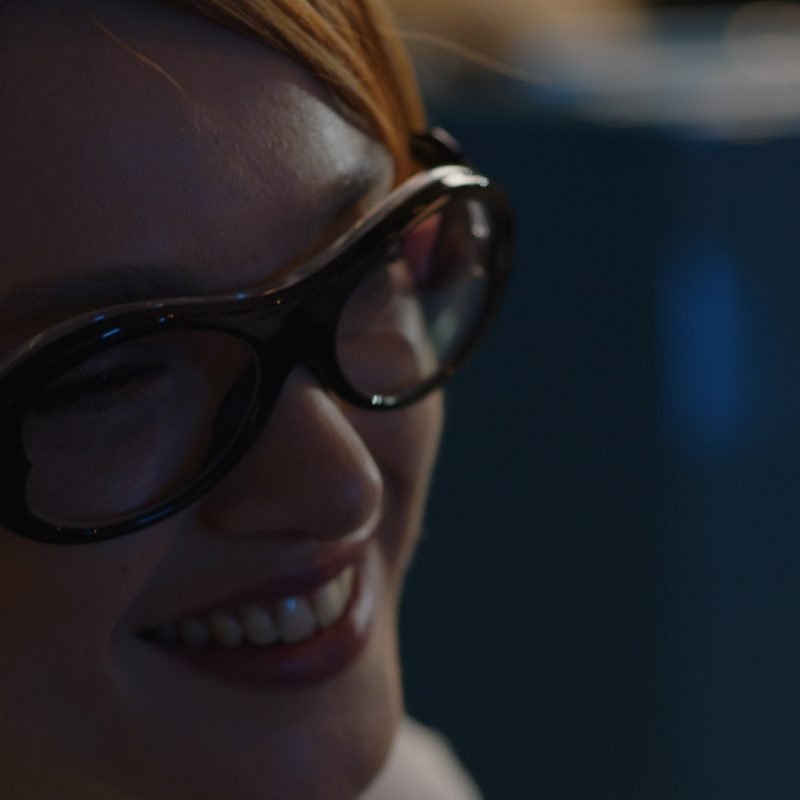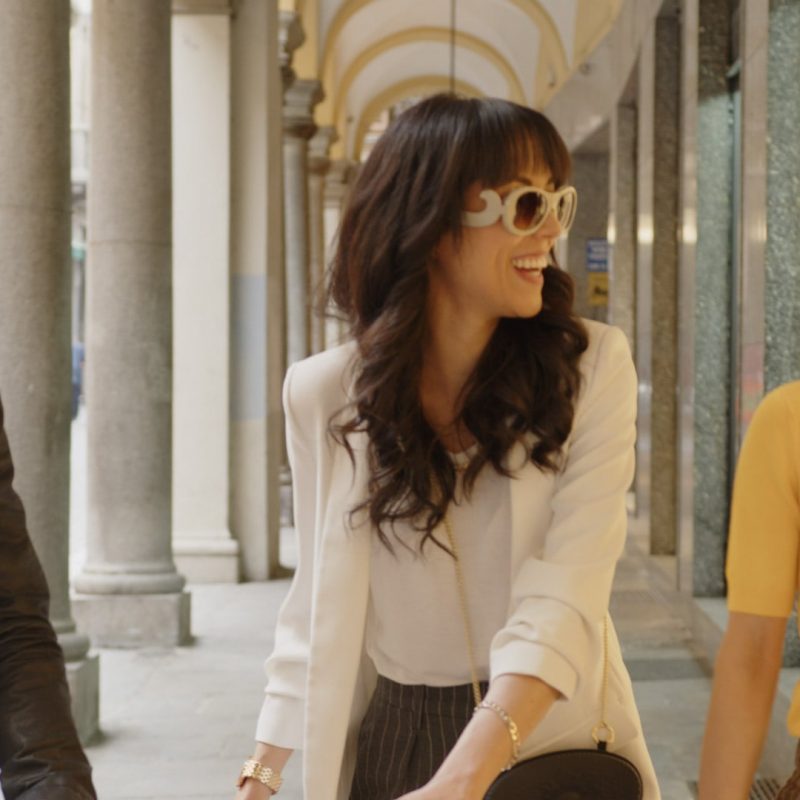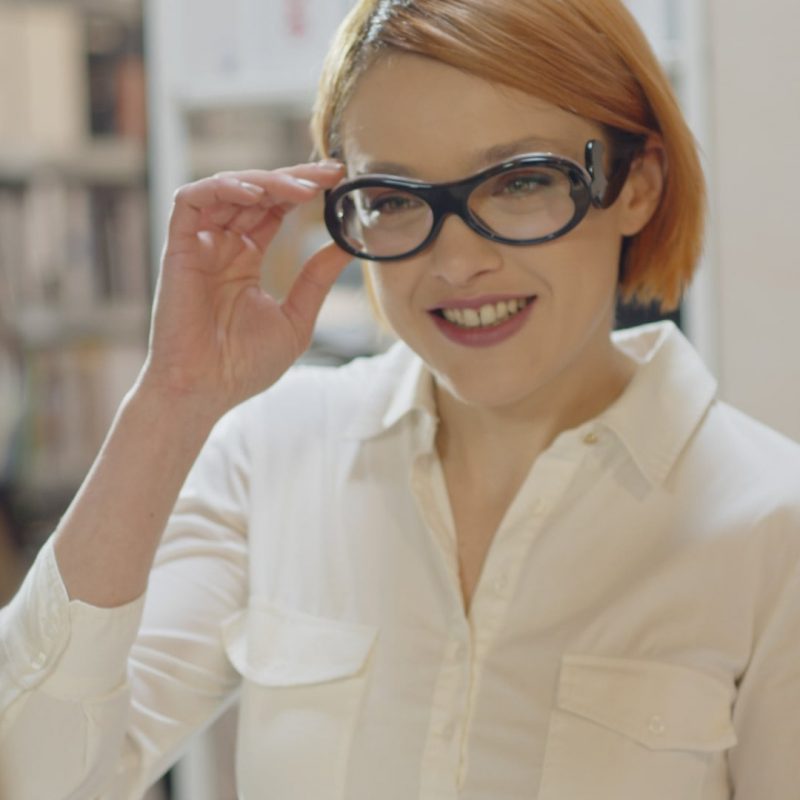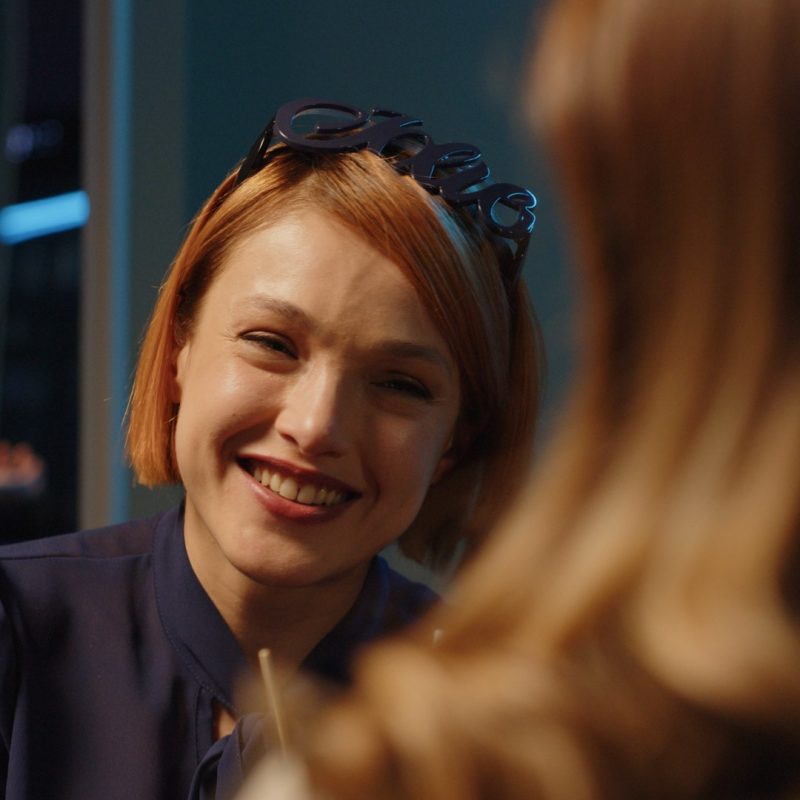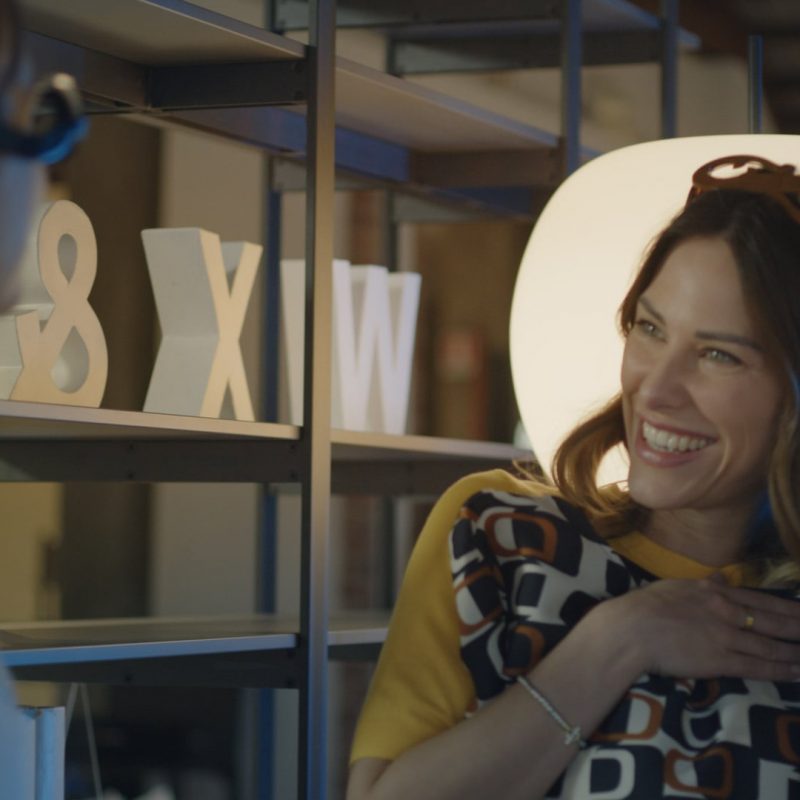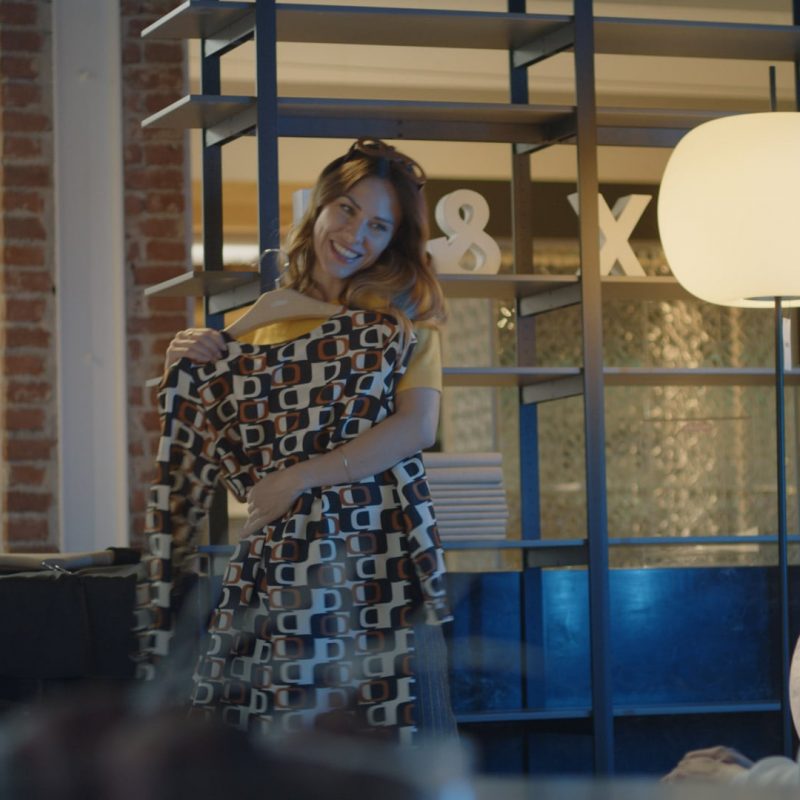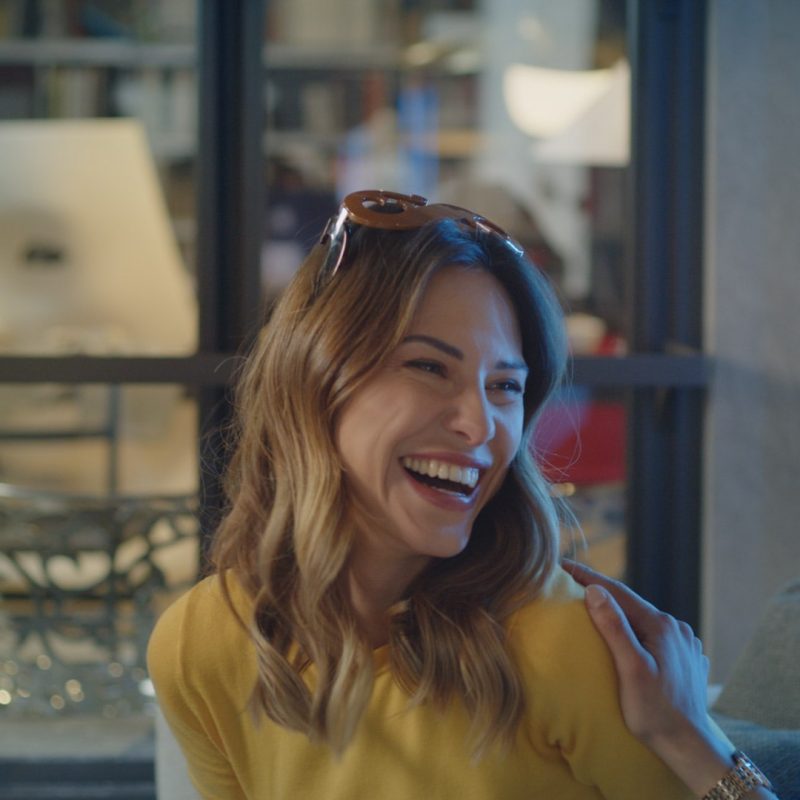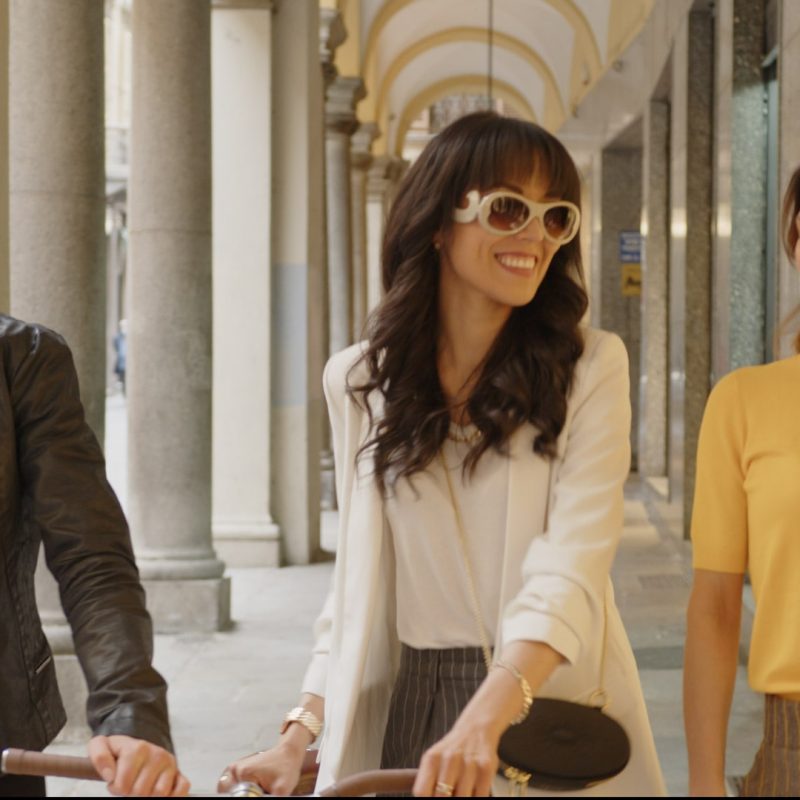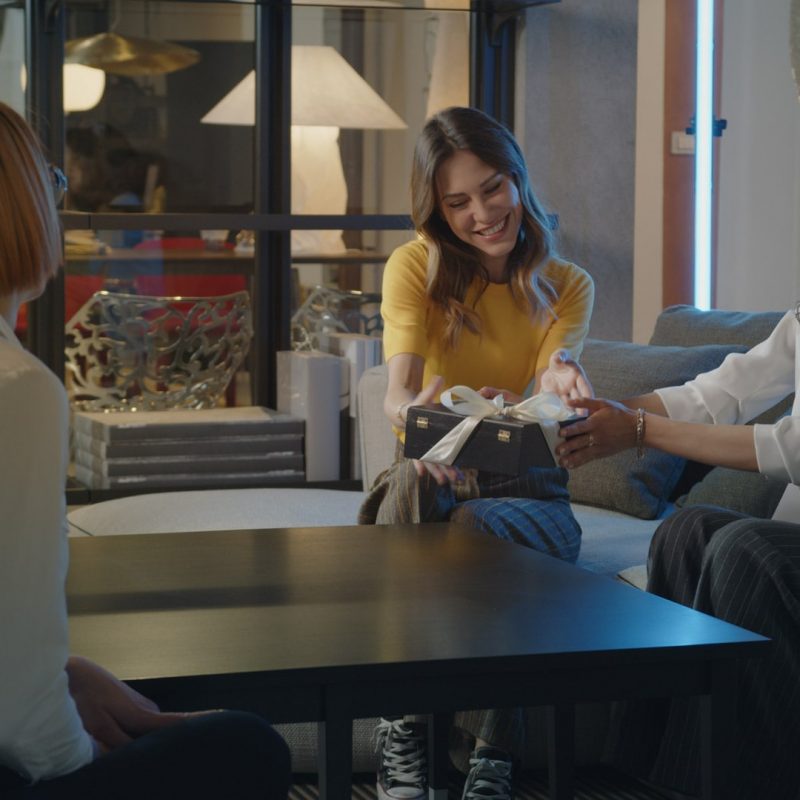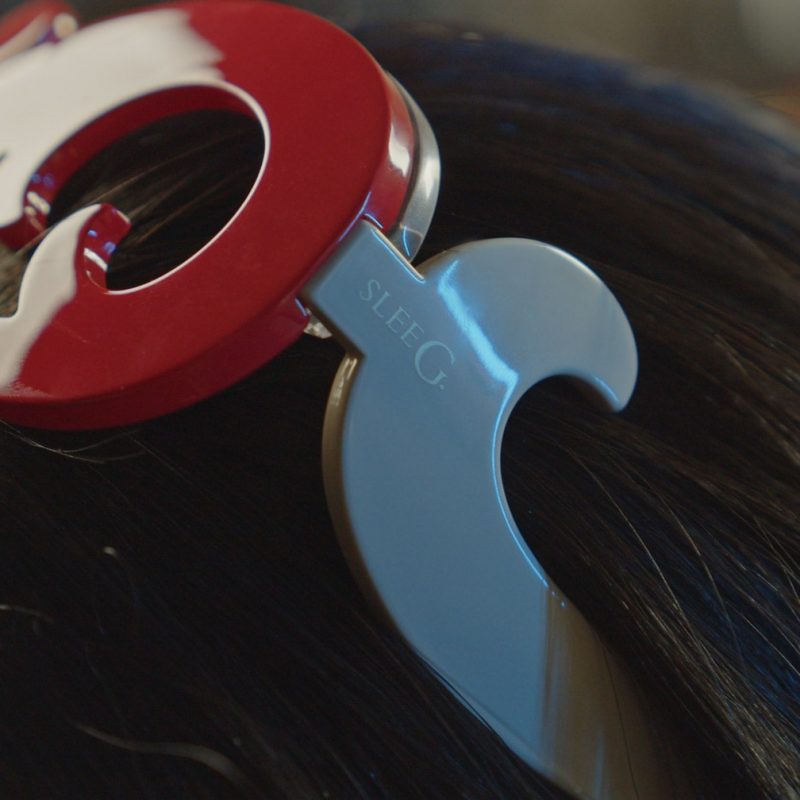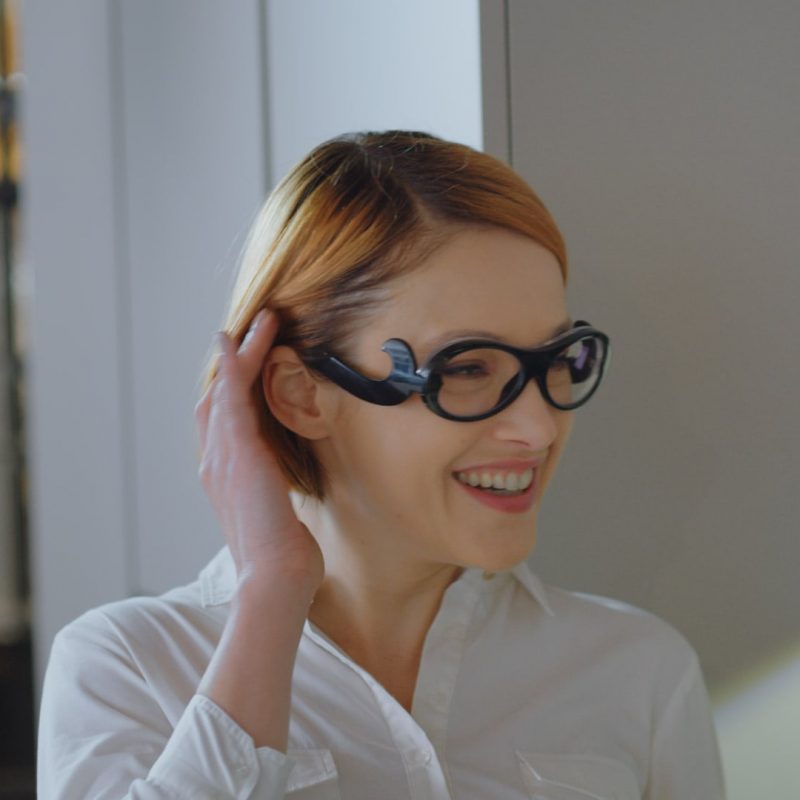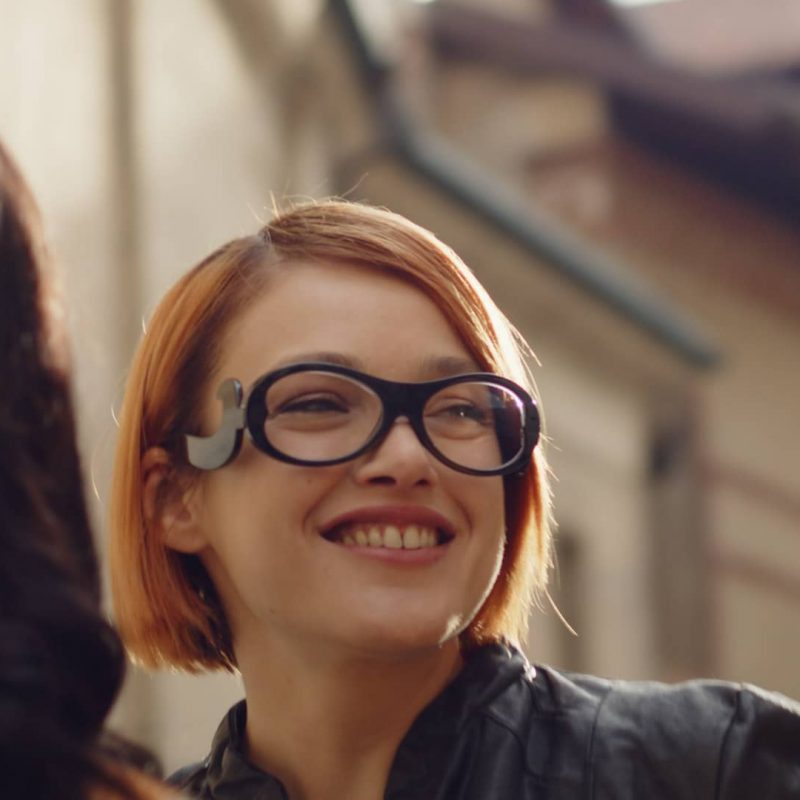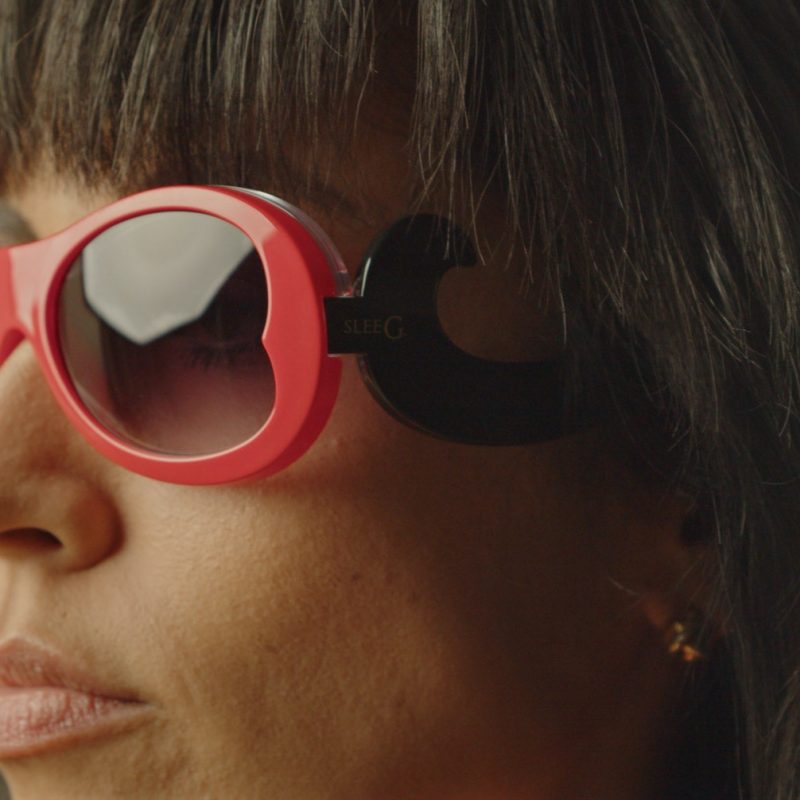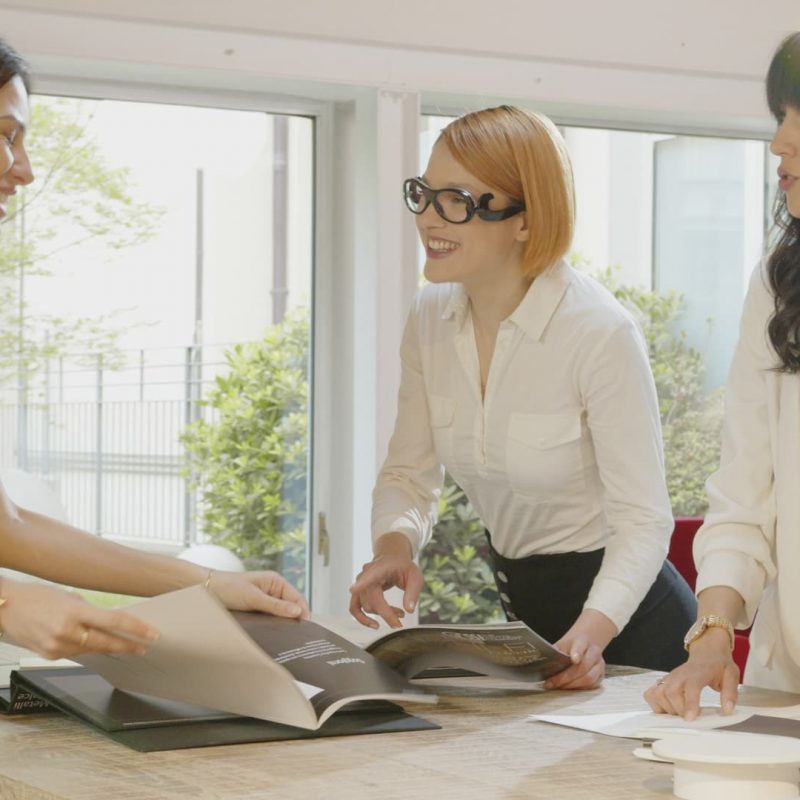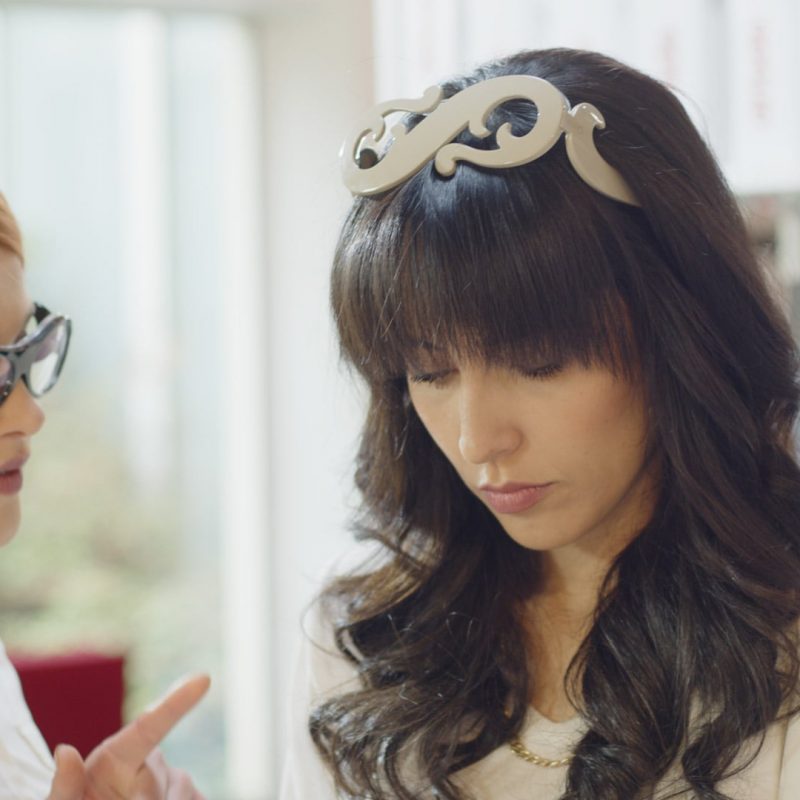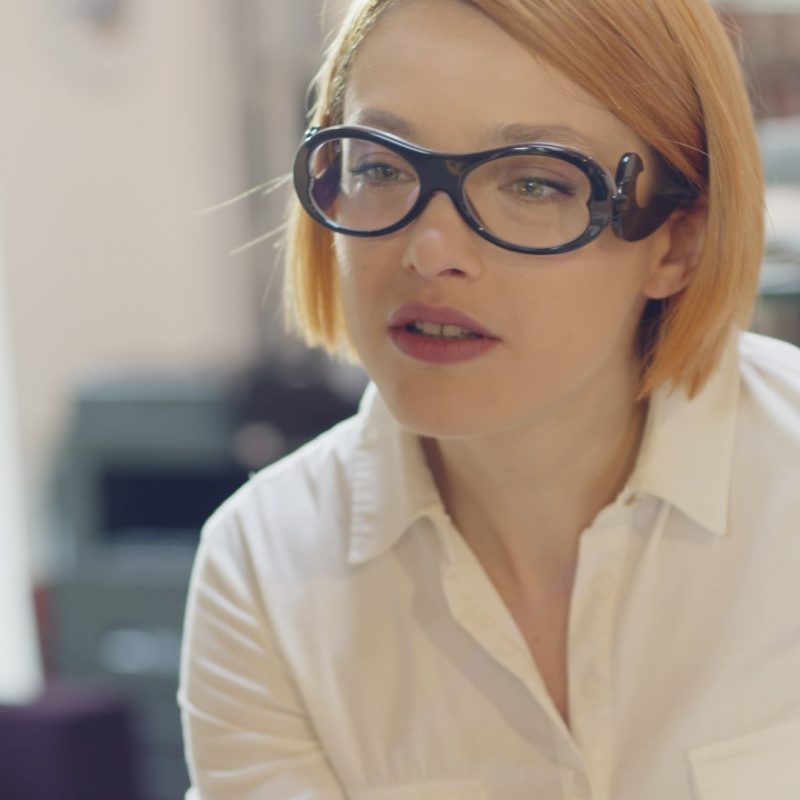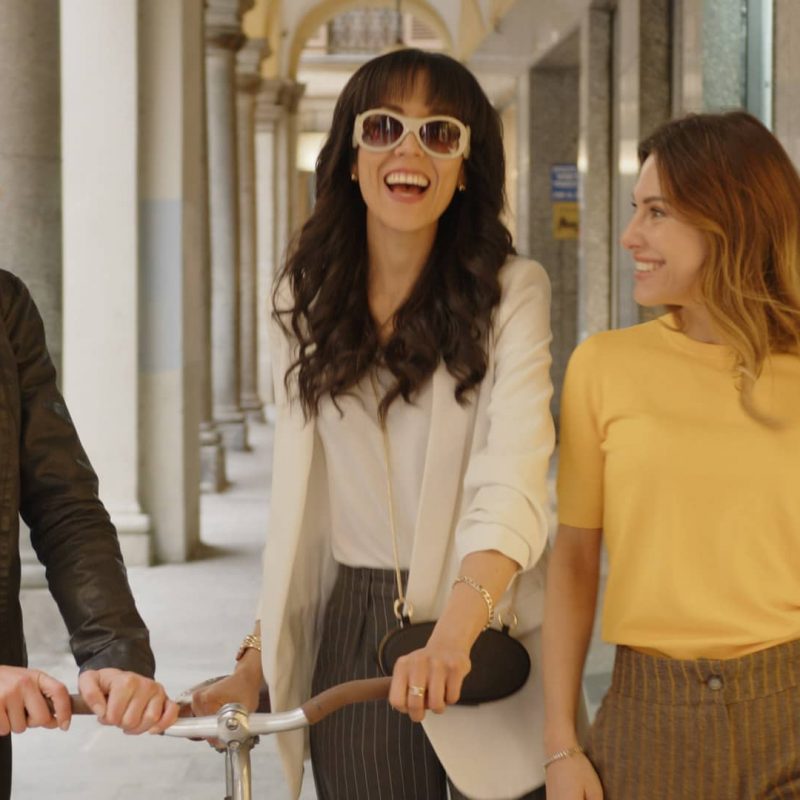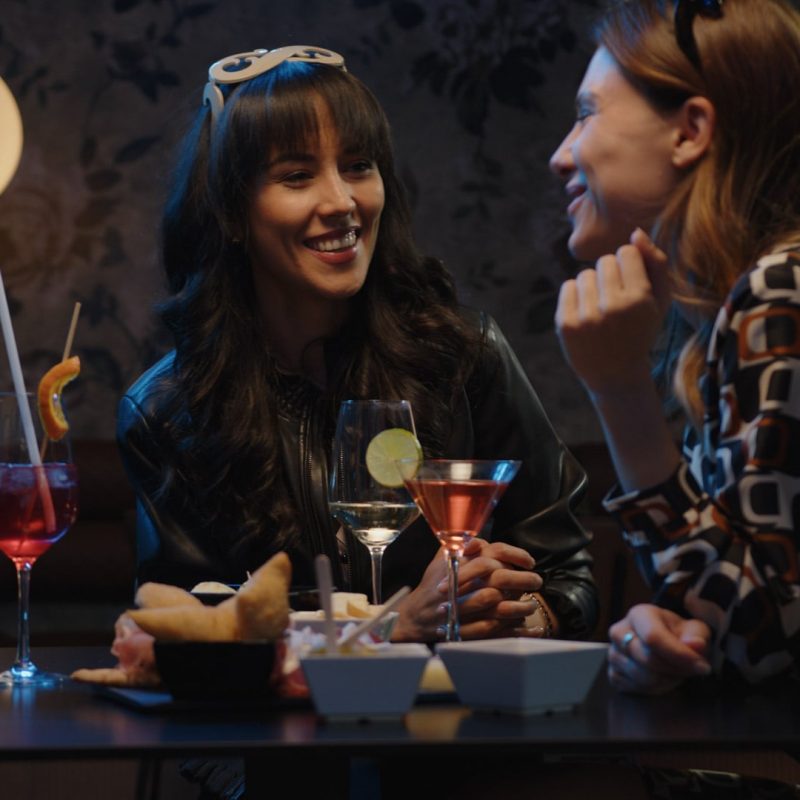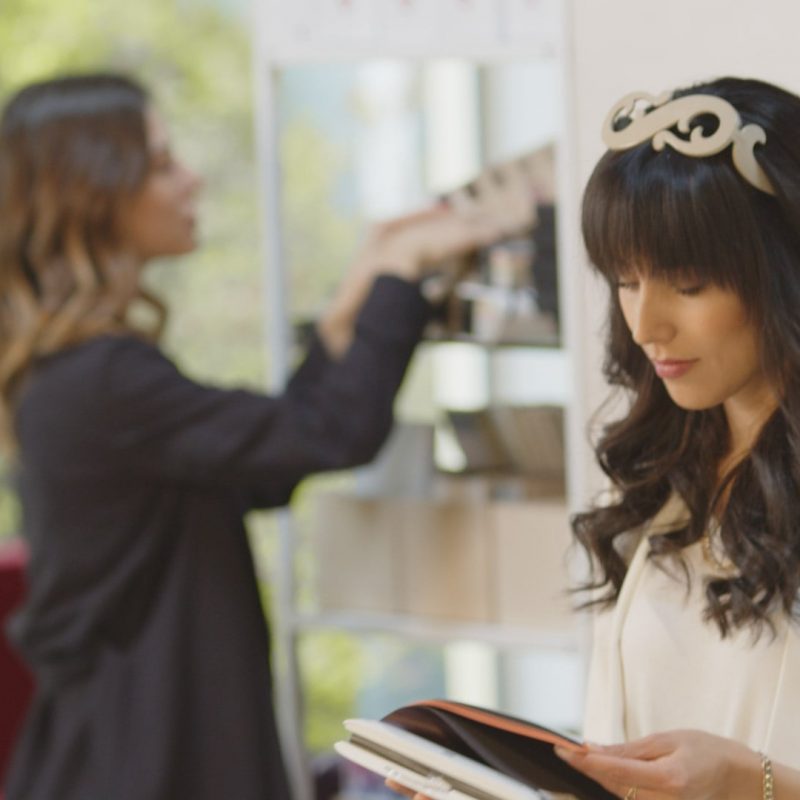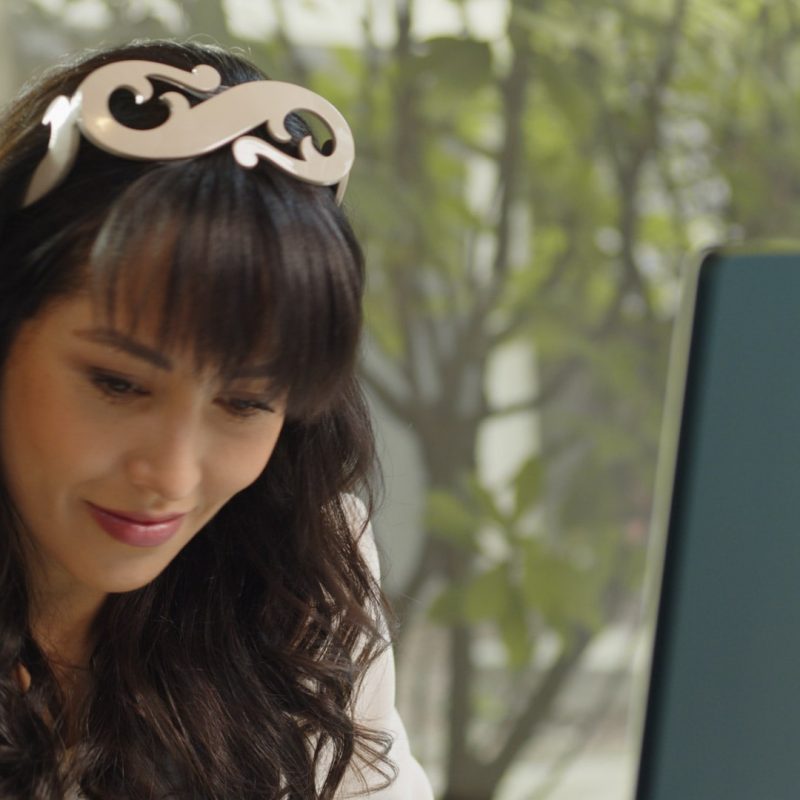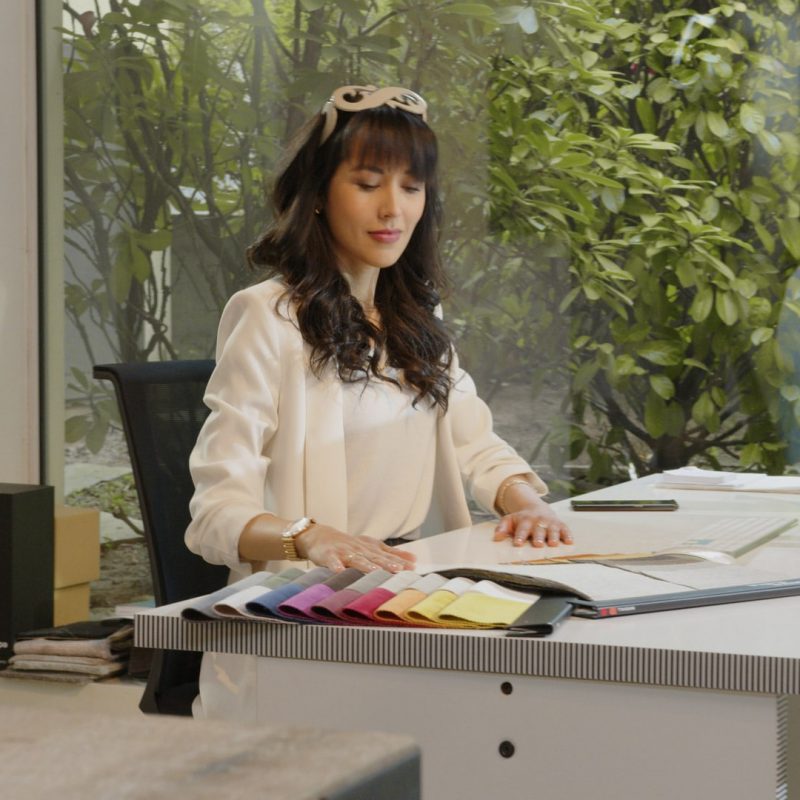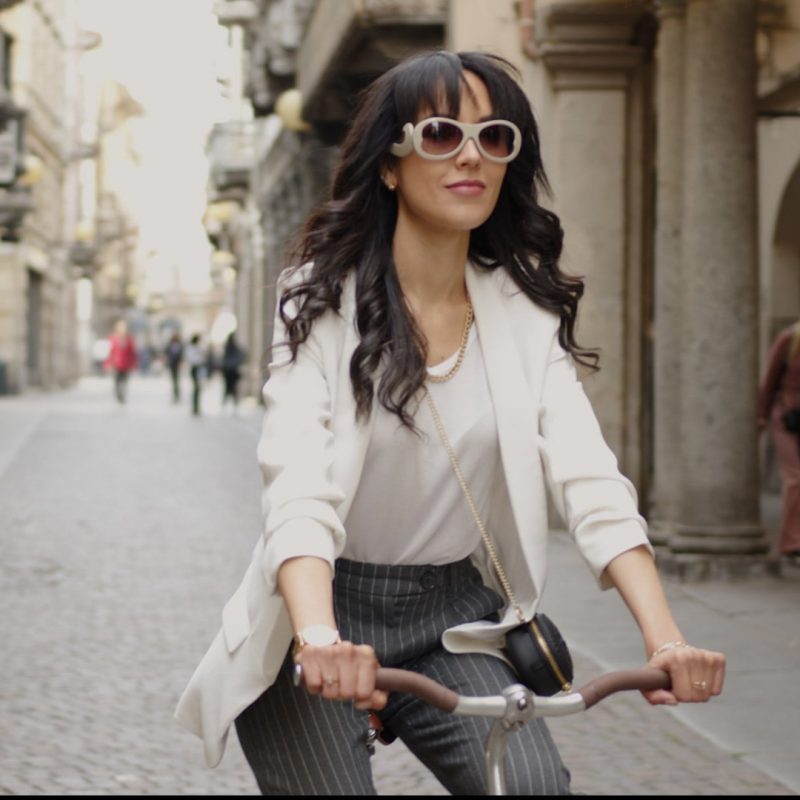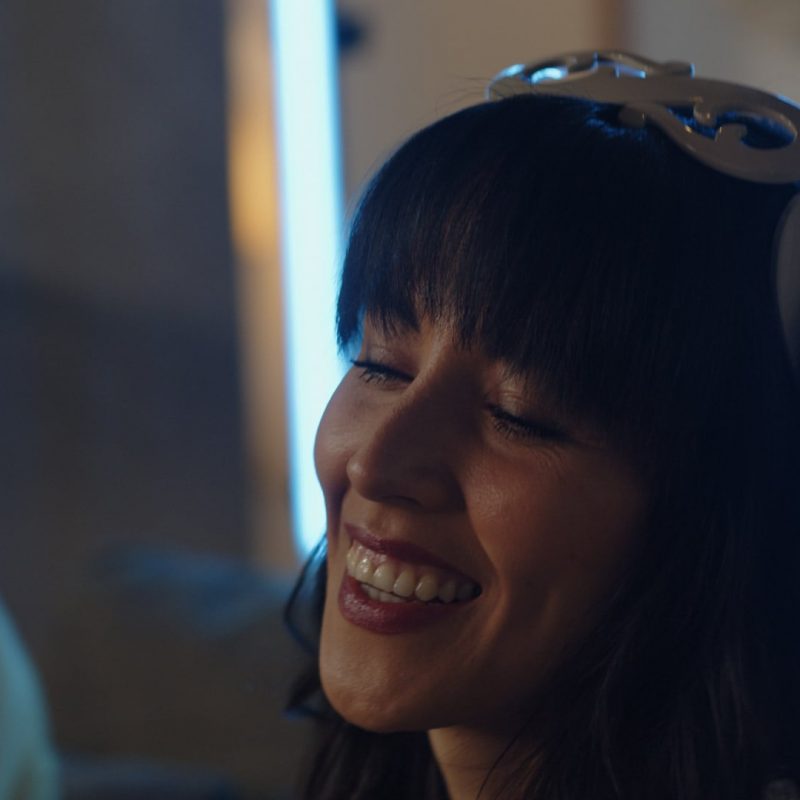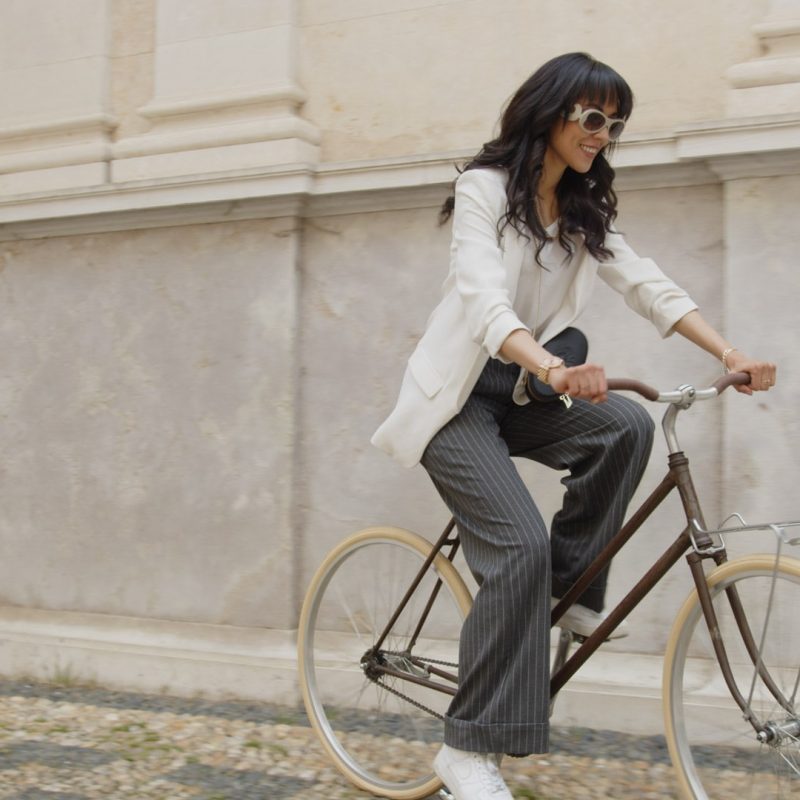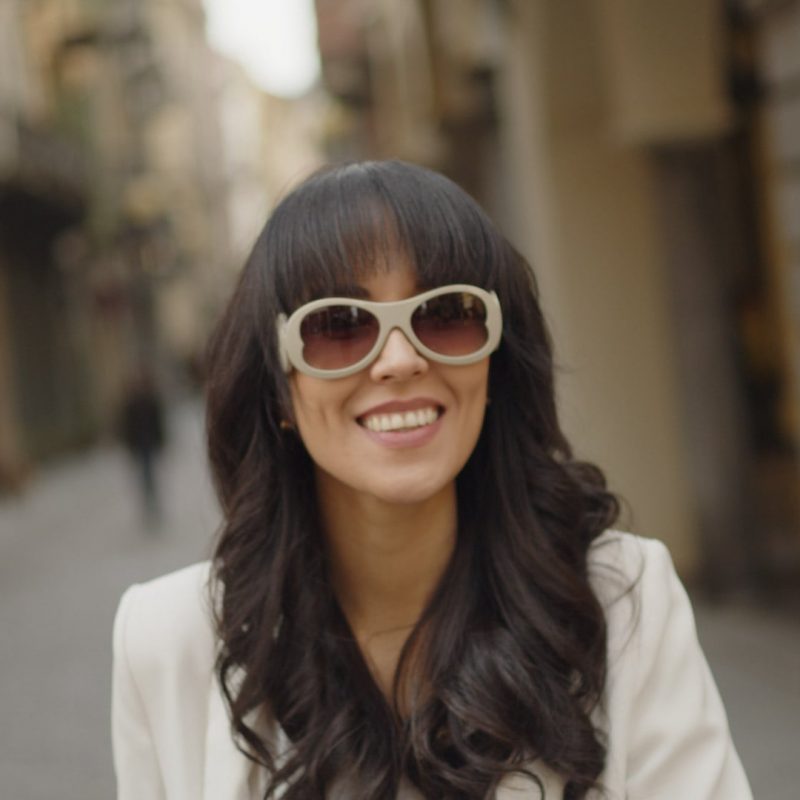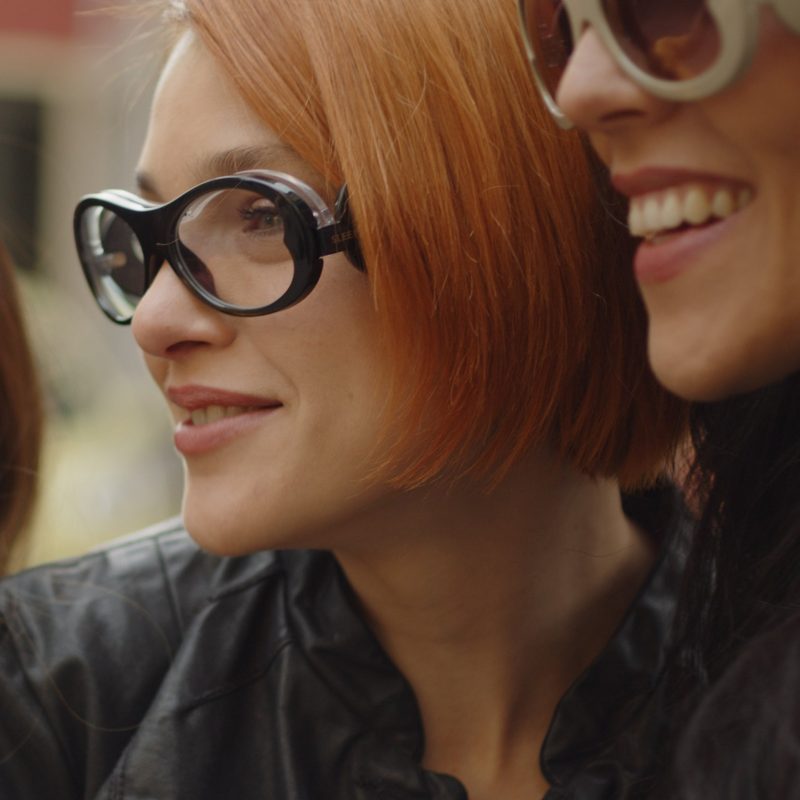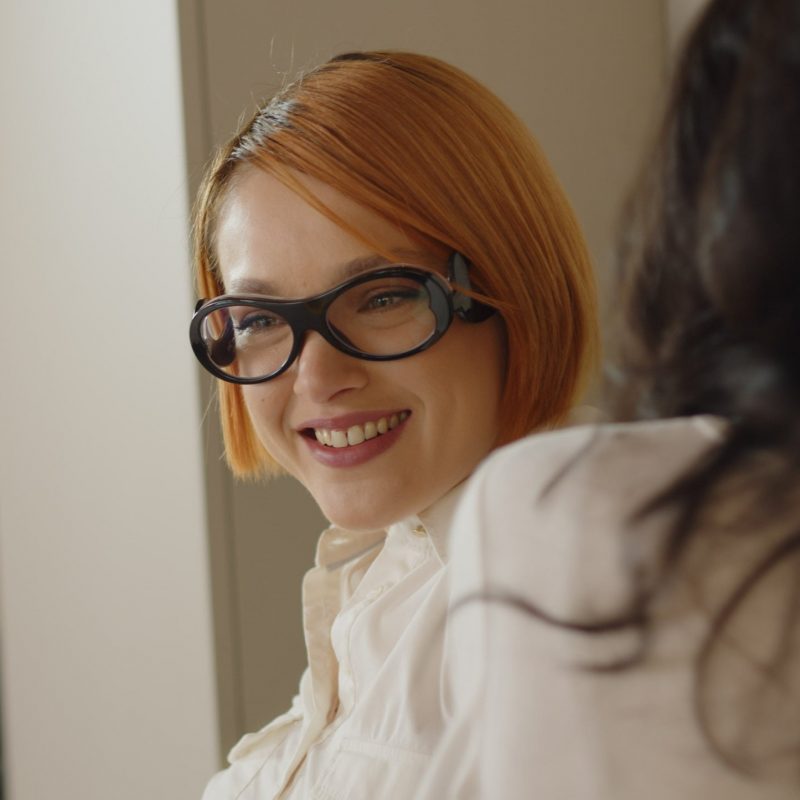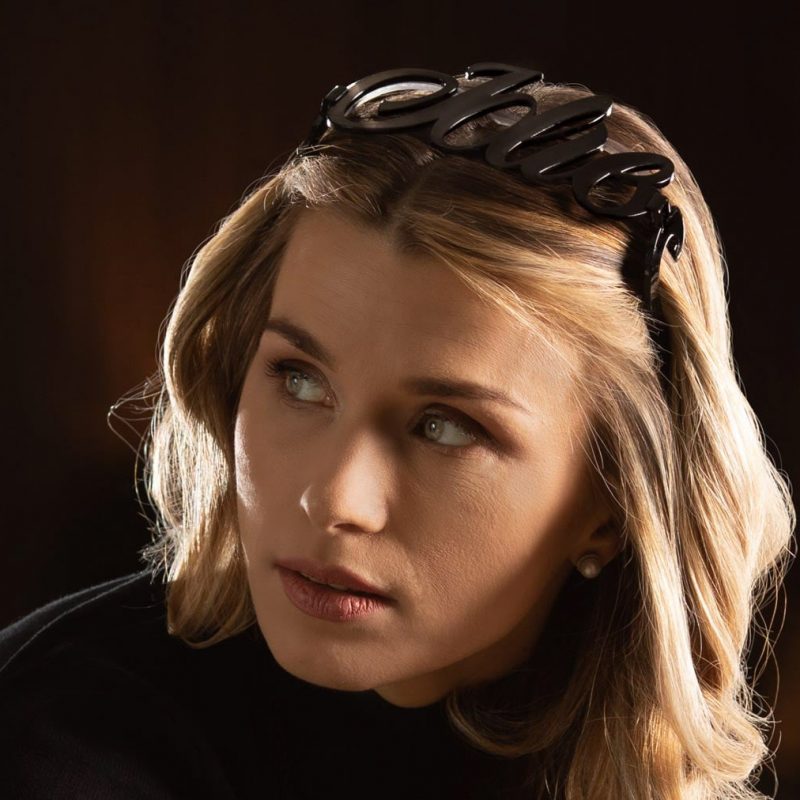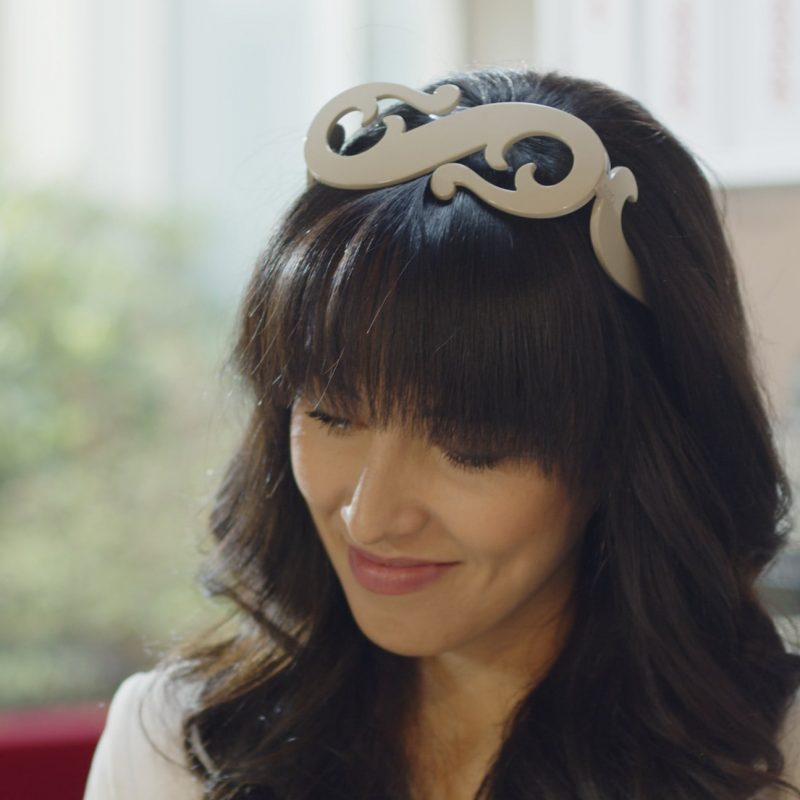 What are they saying about SleeG

I've always thought that wearing glasses on my head isn't very elegant, but I've never found such an easier solution ...

The hoops and headbands were too tight and bothered me, not to mention that many have a childish style. With SleeG i can be comfortable and refined at the same time.

Thank you very much for this invention !! I was always picking up my hair with a bun or with tails to prevent it from falling on my face ... I can finally leave it loose and push the locks in front!!

Comfortable, elegant, practical, brilliant…these are the adjectives that I would attribute to SleeG. You have to try it to believe 🙂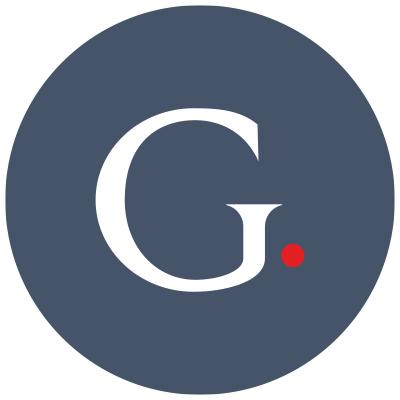 Do you want to stay updated and receive our exclusive offers?